Godfrey's Grill & Lounge
Our Bangor Restaurant
Start your day with a full breakfast, including homemade pastries and a fresh fruit medley at our Bangor restaurant, Godfrey's Grille & Lounge.
We offer breakfast and dinner with exquisite specials to overwhelm your palate. Our Bangor restaurant house specialties include fresh Maine seafood, beef, poultry, pasta, and vegetarian selections. Children 5 and under eat free from the children's menu (one child per adult ordering in the restaurant).
Spend your evening in the Godfrey's Grille, relax by the roaring fireplace, sip a signature nightcap, or choose from 40 wines on our wine list at Godfrey's Lounge.
Godfrey's Grille & Lounge are both easily accessible to guests with disabilities.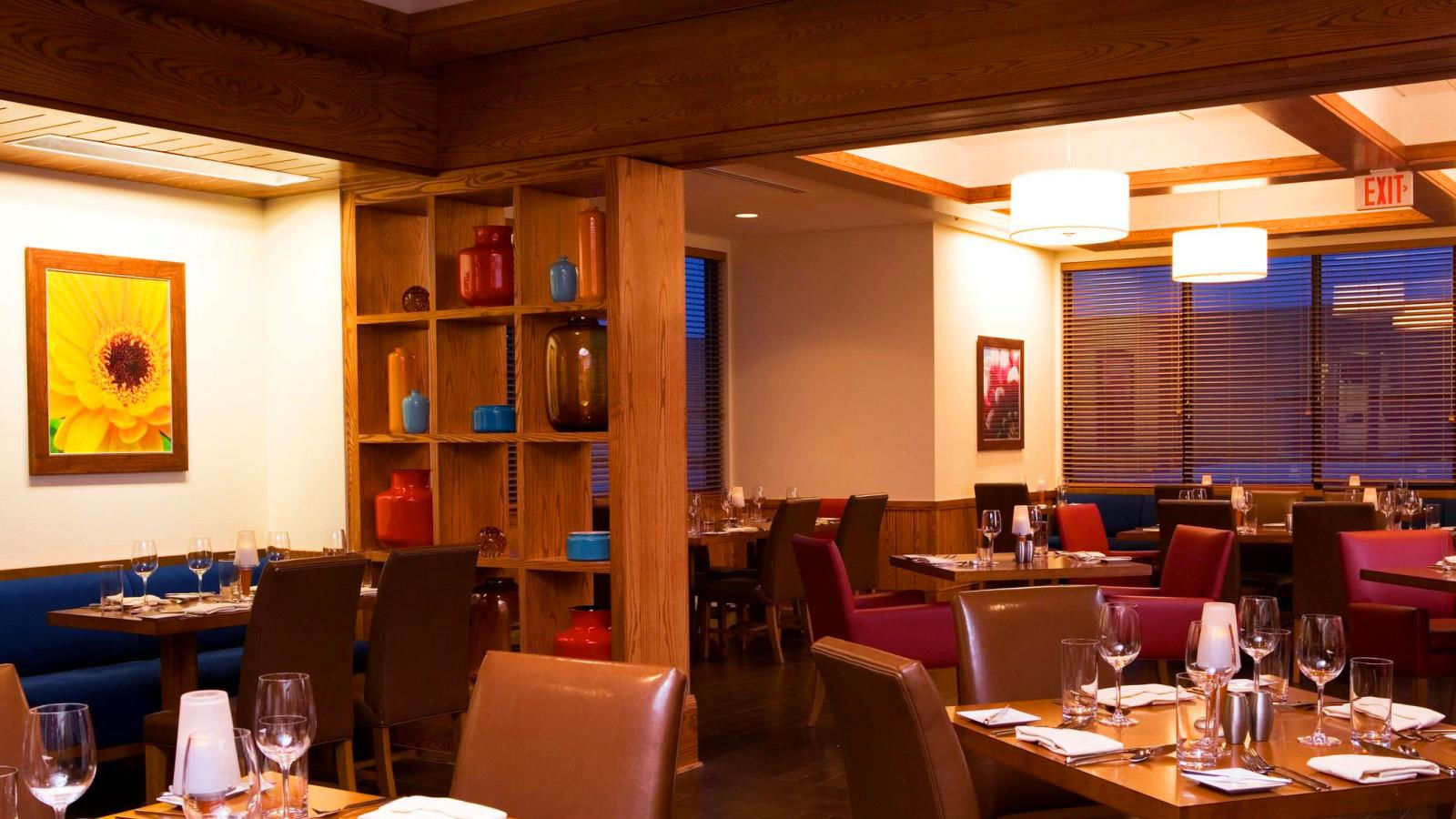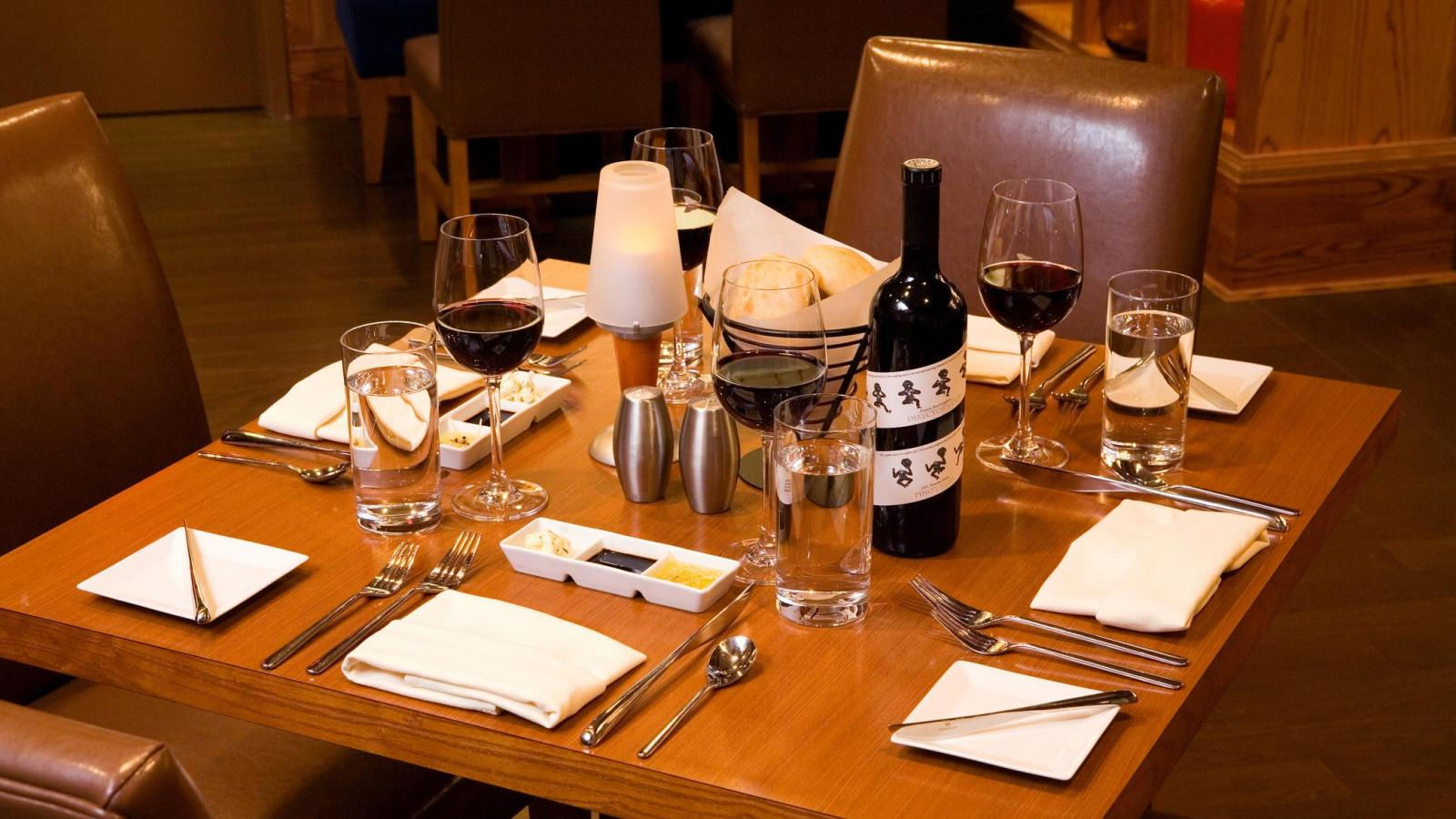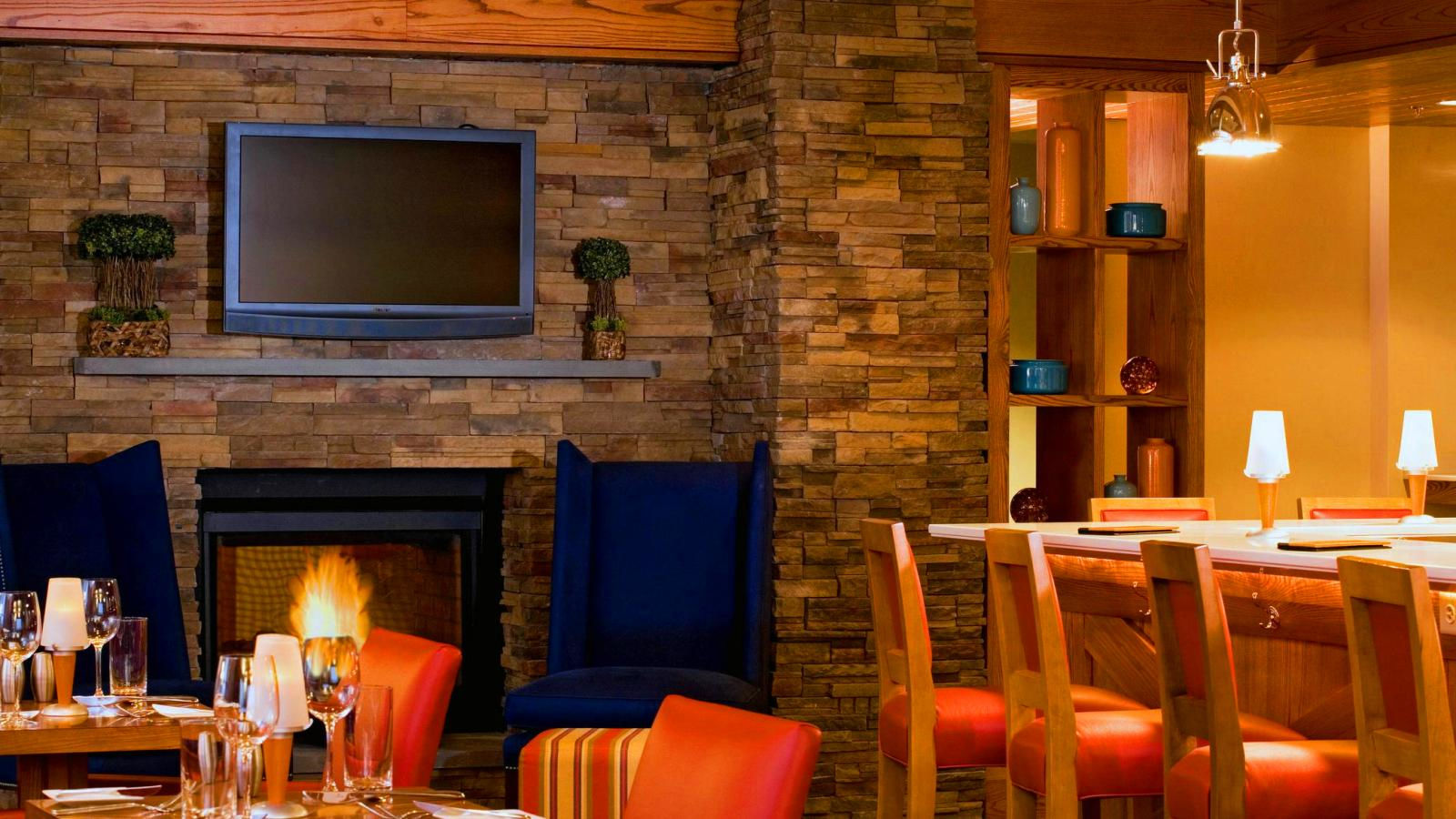 Hours
Godfrey's Grille:
Breakfast Hours: 6 - 11 AM
Dinner Hours: 5 - 9 PM
Room Service
Sometimes your favorite place to dine is in the comfort and privacy of your own room. Relax and stay in at Four Points Bangor, where you can get a terrific meal right in the comfort of your room. For service, Dial 5.
Breakfast Hours: Daily 6 - 11 AM
Dinner Hours: Monday - Sunday 5 - 9 PM (please place order by 8:45pm)