At the Four Points it's always your birthday!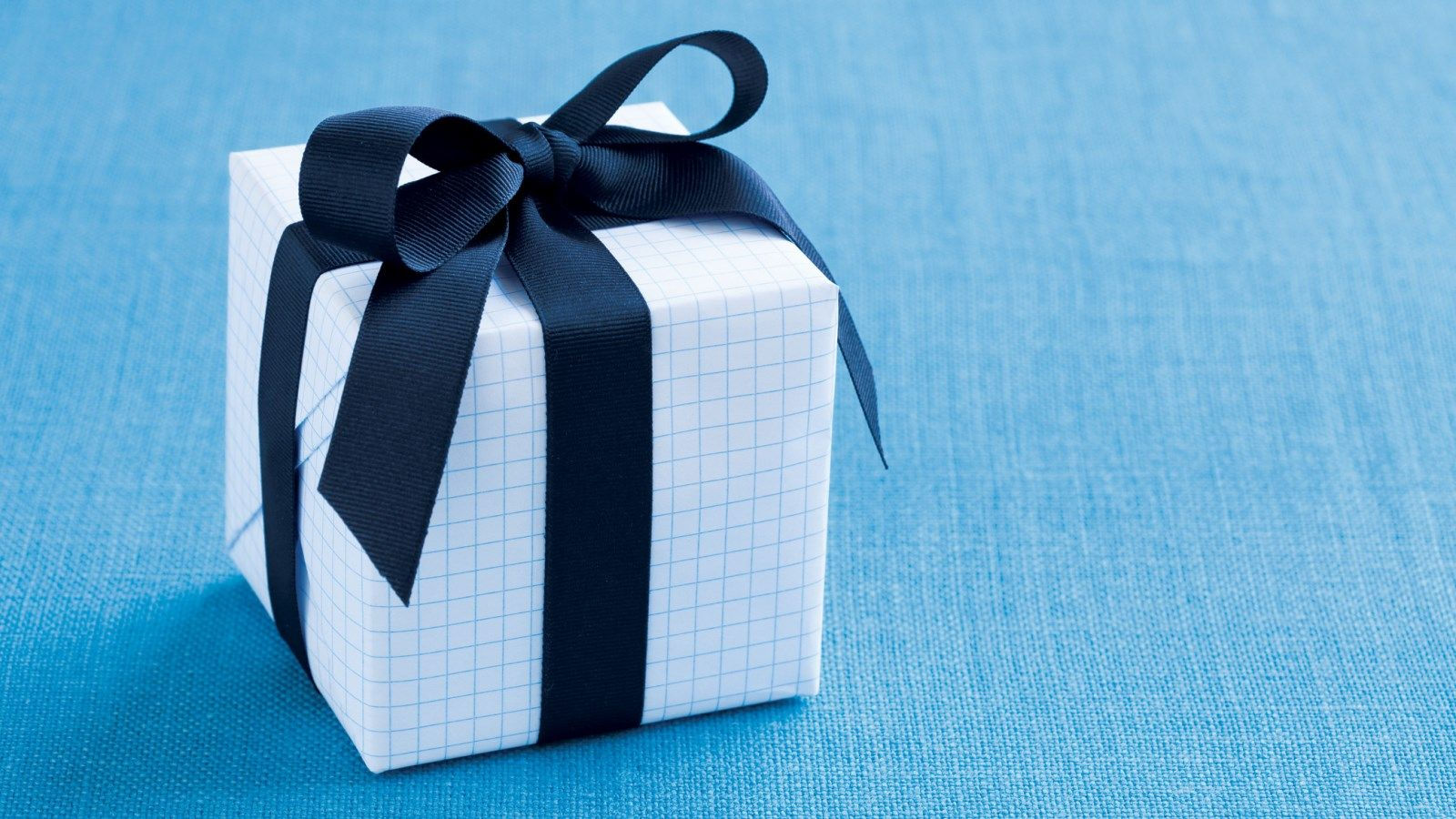 Happy Birth Days! Your birthday only comes once a year, but why not celebrate a little longer? With this special offer for two or three night stays, you'll receive rates equal to your birth year at Four Points. Just call it our way of saying "Happy Birthday" from our Bangor, Maine hotel to you, all year long.
First night: rates starting at $175 per night
Second or third night: rates equal to your birth year! (Born in 1948? Your second and third nights are only $48!)
The offer is valid for two and three-night stays
Valid for all day of week arrivals
Blackout dates apply
Rates for second and third night stays will be confirmed at check-in upon presentation of valid ID. Book online or call 866-716-8133 and mention promo code NBR to make your reservation.